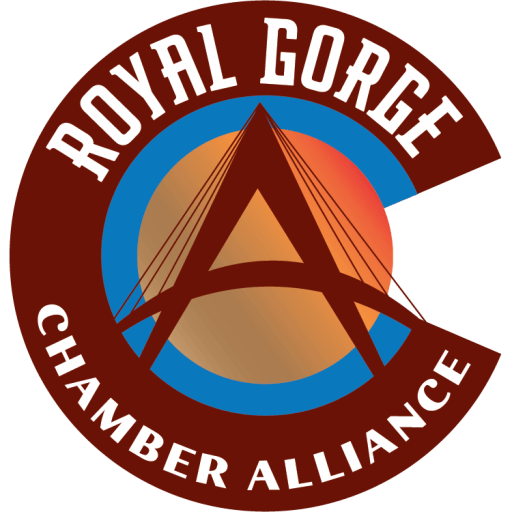 The Fremont County Community Concert Association presents its first concert of the season on Thursday, September 16th, at 7 P.M. in the Canon City H.S. Auditorium, 1313 College Ave. "Ball in the House", a Boston based a cappella quintet, has been performing for over 20 years. The group performs over 200 concerts per year. Their special brand of music combines R&B/Soul and Pop and brings all ages to their shows. The have played theaters, performing arts centers, fairs, festivals and private parties. They have opened for such luminaries as the Beach Boys, the Jonas Brothers, the Temptations, Gladys Knight and Lionel Richie. They have traveled the world over headlining both the 2016 & 2018 China International Chorus Festival. Also in 2016, they won the Boston Harmony Sweepstakes and were voted APCA Band of the Year and Best of Boston for Outstanding Musical Performers. They have also appeared on America's Got Talent, the Today Show and the Daily Buzz.
Date and Time
Thursday Sep 16, 2021
7:00 PM - 9:00 PM MDT
Thursday, September 16th, at 7 P.M.
Location
Canon City H.S. Auditorium 1313 College Ave. Canon City, CO
Fees/Admission
Season memberships: $55 for this and five other concerts. Tickets at door: $20. Students 18 and under receive complimentary admission.
Website
Contact Information
See our website or call Marty at (719) 275-5950.