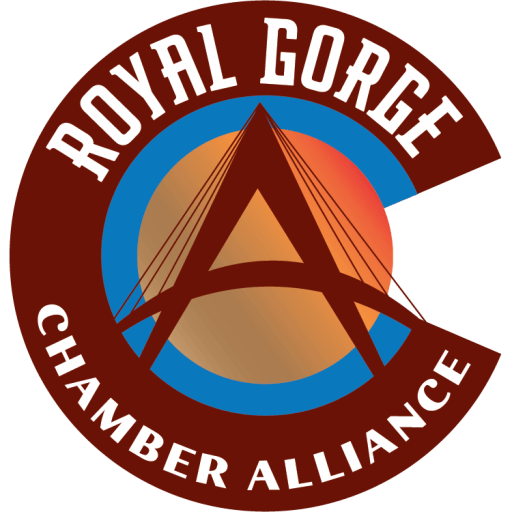 The Community Advisory Group is open to all citizens who have an interest in the Lincoln Park (Cotter) superfund site cleanup. Representatives of the EPA, CDPHE, Cotter and group members discuss current events at Cotter and the status of submittals.
Date and Time
Thursday Oct 19, 2017
1:00 PM - 4:00 PM MDT
Check for current agendas, any changes to meeting times/location at: http://recycle4colorado.ipower.com/Cotter/cagindex.htm
Location
Garden Park Building (the old Safeway) west of the County building.
Fees/Admission
Open to any person.
Contact Information
http://recycle4colorado.ipower.com/Cotter/index.htm for contact information