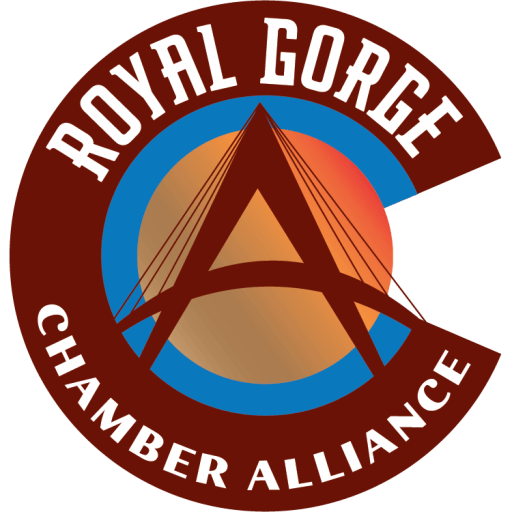 Fremont County Community Concert Association
Anderson Brothers Jazz Combo hailing from Washington D.C, is on of the most extraordinary sets of brothers performing music today. They're known for their exciting arrangements of jazz classics and fresh original music. Their ensemble has performed in over 35 states, toured Japan and was featured four times in NYC;s famed "Highlights in Jazz" series. They have headlined at the Blue Note, Jazz at Lincoln Center, the Kennedy Center and New Orleans Jazz Festival, to name just a few.
Fremont County Community Concert Asso...
Date and Time
Saturday Oct 21, 2017
7:00 PM - 9:00 PM MDT
October 21, 2017 7:00 pm - 9:00 pm
Location
Canon City High School Auditorium
1313 College Ave
Fees/Admission
Season membership for five different concerts: Adults- $55. students grades K-6th- $7, students grades 7th-12th- $12. Adult tickets at the door-$20. Groups of 12 or more- $12 per person (call ahead).
Contact Information
Paula McFarland (719)275-0144 or Phyllis Koroshetz (719) 275-9616