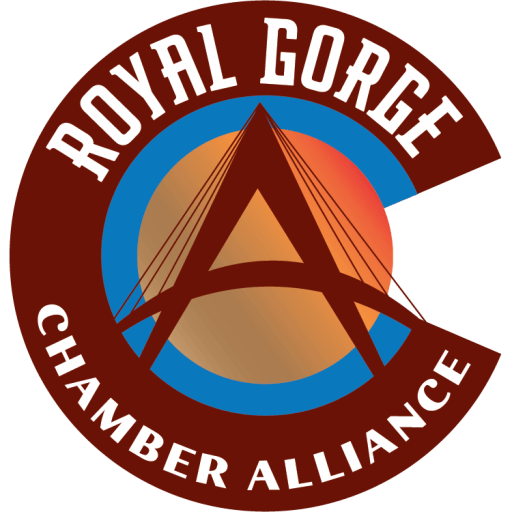 GraceAloneColorado "This We Believe: The Five Solas"
This is a conference to encourage God's people. In recognition of the 500th Anniversary of the Reformation, our inaugural conference will focus on the Five Solas which are "Scripture Alone", "Faith Alone", "Grace Alone", "Christ Alone", and "God's Glory Alone". GraceAloneColorado is a ministry of Grace Family Church. Pre-registration is on our website.
GraceAloneColorado "This We Believe: ...
Date and Time
Friday Oct 13, 2017 Saturday Oct 14, 2017
10/13 Starts at 6:00pm 10/14 Starts at 8:30am
Location
Canon Community Baptist Church
Fees/Admission
Free! Donations accepted.
Website
Contact Information
Contact information can be found on our website.