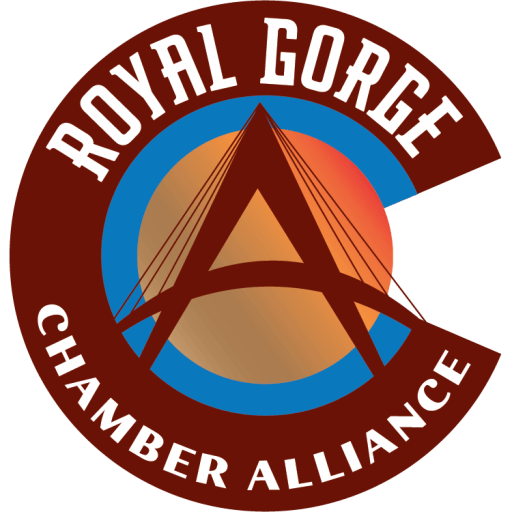 This program is grant funded by the BLM and will introduce children ages9-11 to the rich paleontology history of Fremont County. The students will visit local fossil sites and learn about the people who discovered them. Participants will take a jeep tour through Garden Park and investigate fossils along Skyline Drive. In the afternoon, they will explore the museums' "Digging IT" dinosaur exhibit and learn about fossil excavation.
Date and Time
Saturday Oct 7, 2017
7:45 AM - 3:00 PM MDT
October 7,2017 7:45am-3:00pm
Fees/Admission
This is a free program that will be limited to 15 participants.
Contact Information
Kathleen Eaton (719)269-9036
Send Email