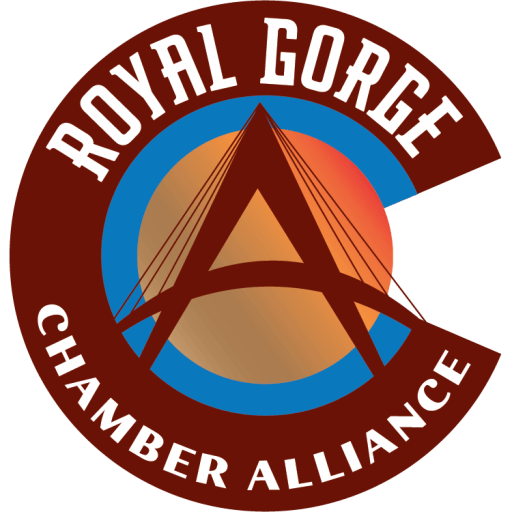 Nightmares at the Darkside of the Abbey
The Dark Side of the Abbey presents NIGHTMARES 😱, a new and thrilling double feature haunted house. Walk through the main haunted house and see the Abbey unlike ever before. For the thrill-seekers ready to take their scares to the next level, visit our second 'unplugged' haunted house on the upper levels of the monastery.

Haunted House 1: Dark Side of the Abbey – NIGHTMARES the terrifying reality of your darkest nightmares come to life. Enter the basement of the 100-year-old monastery and immediately begin to feel the presence of something unnatural. The screeching calls for help at the end of a long hall draw you toward them, as the space around you begins to confine you and lights fade away, leaving you only with the warm breath of your nightmares. Relive your most horrific delusions with your eyes wide open, and no sign of escape. Face your NIGHTMARES if you dare…

Haunted House 2: Dark Side of the Abbey – UNPLUGGED will challenge your sense of being to the core. This is a unique haunt that isn't for the faint of heart, as it is meant to be experienced without the benefit of sight. The fear begins when the pillowcase goes over your head and you are lead to the 4th floor. The "real" stories of the 100-year-old monastery are shared with you just before the pillowcase is removed and you are told to navigate the remaining portion of your experience in the monastery on your own. You won't be able to see 1 inch in front of your nose and the sounds of the old building will begin to take its toll as your imagination wreaks havoc on your mind. Stay close to your group, because separation in the unknown is terrifying.
Nightmares at the Darkside of the Abb...
Date and Time
Saturday Oct 28, 2017
7:00 PM - 11:00 PM MDT
Location
2951 E US Hwy 50
Canon City
Fees/Admission
TICKETS AVAILABLE AT THE DOOR. Cost is $15 per person for one Haunted House tour, $25 per person for both Haunted House tours.

VIP passes are available for purchase for $45 and allow you to skip the lines for both attractions. Children in elementary school and younger are required to be accompanied by an adult.

All money raised here will go right back into the Boy Scouts group and other non-profit organizations.