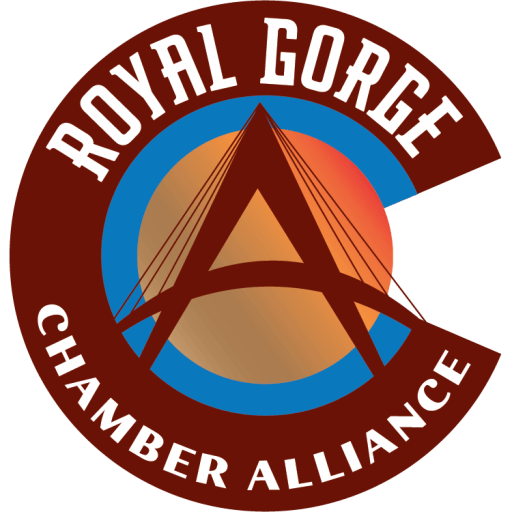 UnDead Run (Third Annual)
The 2017 Undead Run (3rd Annual) will be held on Saturday, October 21 and will start and finish in Centennial Park (221 Griffin Avenue, Cañon City, CO 81212). This is a 5k race with zombies. Runners will wear flag football belts (their lives) which the zombies will try and take from them. In order to "win" a runner must be the fastest finisher with a "life"/flag left. The race will start at 4:00 pm and the course will be along the Arkansas River Walk. Central Colorado Housing (CCH) is hosting the Undead Run in partnership with the Cañon City Recreation and Park District. This event is a fundraiser to support the affordable housing programs offered by CCH, which is a department of the Upper Arkansas Area Council of Governments (UAACOG).
UnDead Run (Third Annual)
Date and Time
Saturday Oct 21, 2017
4:00 PM - 7:00 PM MDT
10/21/2017 4:00 to 7:00 pm
Location
Centennial Park (221 Griffin Avenue, Cañon City, CO 81212).
Fees/Admission
Early registration for runners is open until Friday, September 29 and is $30. Please visit Running Guru: http://www.runningguru.com/E2.asp?eID=28123 for early registration. Runners who register early will receive a race t-shirt. Registrations after September 29 must be done on the day of the race (at the sign-in table) by 3:00 pm. The cost for late registrations is $35. Runners who register on the day of the race will not receive a t-shirt. Zombie registration must be done at the UAACOG/CCH office, 3224-A Independence Road, Cañon City. The cost for zombies is $15 (please pay with check, money order or exact change) and the last day for zombie registration is Friday, October 6, 2017.
Contact Information
Laura Yost Central Colorado Housing (a department of UAACOG) (719) 269-7687
Send Email