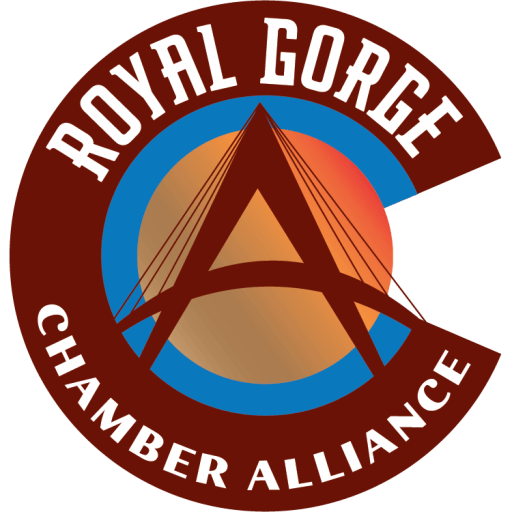 Categories
Non-ProfitsYouth Services
Hours:
- Tuesday - Thursday from 3:30-6:00
- Fridays from 6:30-9:30

Driving Directions:
One block off of Hwy 50 on Main St. between 3rd & 4th streets.
About Us
"The Bridge" is a youth center in the heart of Cañon City. We provide a safe, fun and constructive environment where youth can hang out and receive friendship and mentoring from caring staff members.