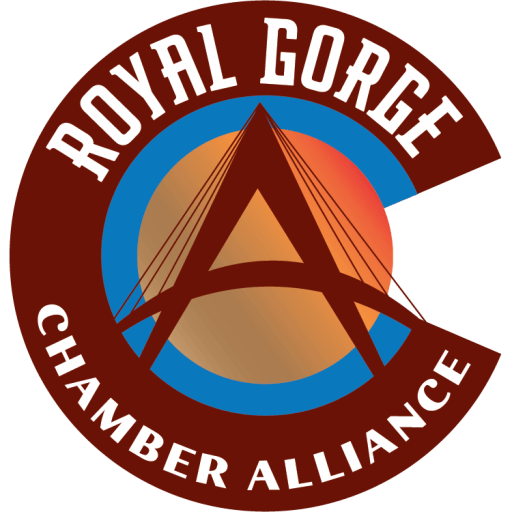 Bugling Elk Vineyards and Winery
Categories
Business & Professional ServicesEvents & Related Services
Hours:
Monday - 2-8pm
Tuesday - Wednesday CLOSED
Thursday - 2-8pm
Friday - Sunday 12-8pm

Driving Directions:
Located in Penrose, CO 2 miles off of Hwy 115 & K Street;1.5 miles off of Hwy 115 & 4th Street; 2 miles off of Hwy 50 and K Street; 15 miles from Canon City; 28 miles from Pueblo or 32 miles from
About Us
Retired Green Beret who founded Bugling Elk Vineyards & Winery. Veteran Owned/ Veteran Operated Winery and tasting room. Shawn Kauffman spent 26 years serving in the Army and wants to spend the next chapter establishing grapevines and making great wine in Penrose, CO and Fremont County.

Come enjoy a variety of wines ranging from sweet whites to dry Merlots. There is something for every pallet and their Charcuterie is an added bonus when visiting. Bugling Elk Vineyards & Winery tasting room provides an open space with a very comfortable atmosphere.

If you are looking for a conference room to offsites, leadership professional development or just want to get away from the office for the day come out and enjoy this space. We also host private events that have ranged from Birthday parties to anniversary parties and much more.

If you just need to come relax with friends, family or by yourself, we would love to have you out. Shawn created an environment for all to enjoy regardless of what day, week or month you have been having. You're suredly to leave with a smile on your face.