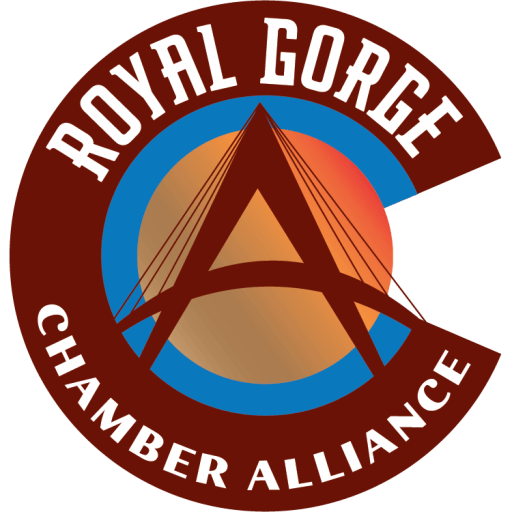 Categories
Where to Shop?
Hours:
Monday through Friday: 9-5
Saturday: 10-4
Driving Directions:
In the old Ice House in the near the Royal Gorge Route Railroad! Just cross the tracks and take an immediate right. The big white building with the Chase's Choice banner!
About Us
Retail store the sells tourist items, CBD products, and other sundries. We have more than you would expect! Come check us out.