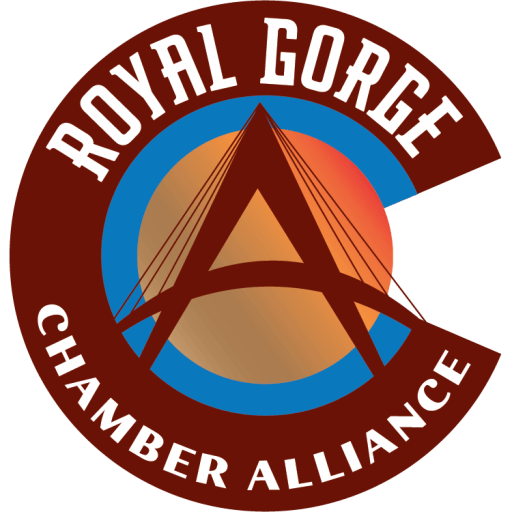 Categories
Construction & Home Improvement & Manufacturing
Hours:
Monday-Friday: 8:00 am - 5:00 pm
Saturday: 10:00 am - 3:00 pm
Sunday: Closed
Driving Directions:
Located by the Fremont County Airport. Take 50 east out of Canon to 69. Turn south then turn left immediately on Shoop Drive. Business is about 1/2 mile down on the left.
About Us
Build, deliver and install backyard sheds, animal shelters, home studios, and more!