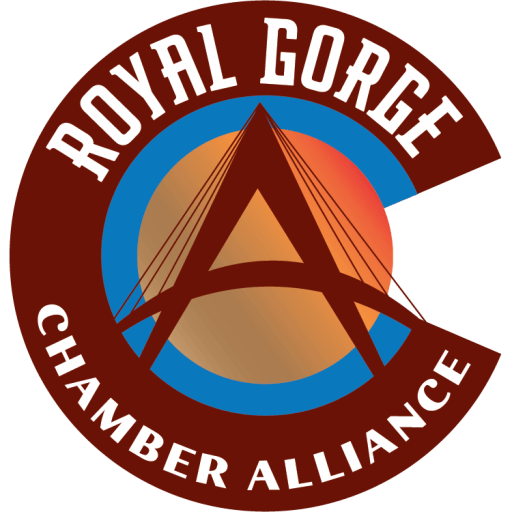 Categories
Professional ServicesBusiness & Professional ServicesWhere to Shop?
Hours:
Monday - Friday: 8:00 AM - 4:00 PM
Driving Directions:
We are located in historic downtown near the corner of 7th and Main Street.
About Us
DARE Print & Sign Co. is a print shop based in Cañon City, Colorado that specializes in providing a wide range of custom printing and sign solutions for businesses. Our experienced and creative team offers various services such as custom printing, sign solutions, business cards, banners, blueprints, logo design, and graphic design services that help you effectively communicate your brand message across all marketing materials.

Our team understands the importance of first impressions, which is why we provide attractive printed products and eye-catching signs that will leave a lasting impact on your customers. We use high-quality materials and the latest printing technology to ensure exceptional quality at a competitive price.

At DARE Print & Sign Co., we are committed to providing exceptional creative products and excellent customer service. Our team consists of professionals who have the expertise and resources to help businesses, whether small or large, succeed in their marketing efforts. We believe that our clients' success is our success, which is why we strive to exceed their expectations with our exceptional products and services.

Our printing services include custom printing, where we provide personalized solutions to meet your specific needs. We offer a wide range of materials and finishes, including glossy, matte, and textured paper, cardstock, and vinyl. Our sign solutions include indoor and outdoor signage, directional signs, yard signs, and banners.

We also provide professional graphic design services that help elevate everything you print with us!
Images