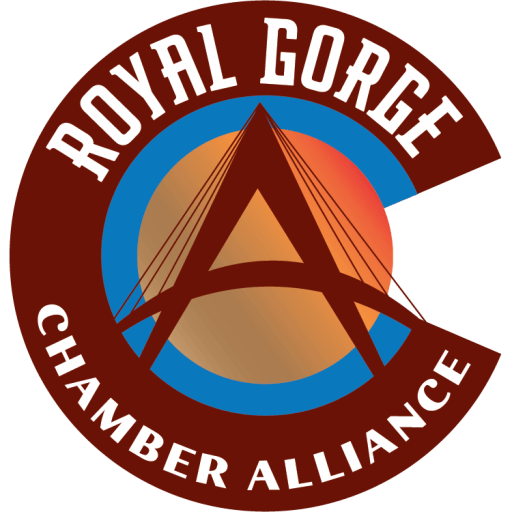 Echo Canyon River Expeditions
Categories
Where to Play?
Hours:
Luxury cabin options are available 365 days a year so you can enjoy the rivers of Colorado in summe
About Us
From extreme white water rafting to calm family floats, we're known around the river for crafting one-of-a-kind rafting adventures. We've been rafting the Arkansas River since 1978, so we know every bend and rapid like the back of our paddles. Whether you grew up on white water rafting or you've never squeezed into a wet suit in your life, our guides will craft the Colorado rafting adventure you've been dreaming of.

In addition to world class rafting and delicious meals, Echo Canyon also offers a variety of lodging options – all located just across the road from Echo Canyon River Expeditions and the 8 Mile Bar & Grill. Echo Canyon's Royal Gorge Cabins includes nine mountain modern cabins – each well-appointed and oriented to maximize the mountain views. Each cabin has a kitchenette, living room with gas fireplace, spacious bathroom with spa-style shower and luxury bath products, two or more flat screen TVs, free WIFI, and private patios.
Images