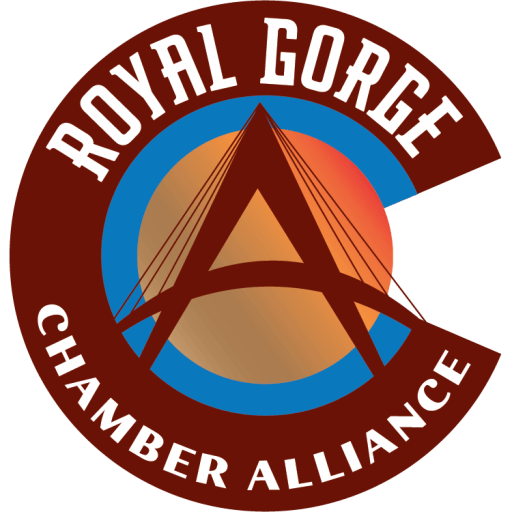 Florence Brewing Company LLC
Categories
Breweries, Pubs and TavernsWhere to Eat?
Hours:
Everyday Drinking Hours: 11am - 10pmish. Everyday Eating Hours: 11am - 8pm.
About Us
The Home of the Best Craft Beer in Fremont County! Featuring a selection of 20 taps of FBC Beer & Hard Cider! Wine & Liquor is also available. Come and check out The Rig at FBC, our in-house Kitchen!