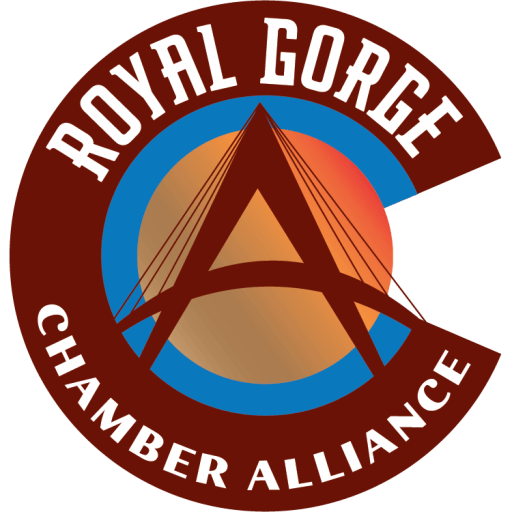 Garman Energy Consultants
Categories
Construction & Home Improvement & Manufacturing
Hours:
9AM-6PM Monday through Saturday
About Us
REIMAGINING THE RESIDENTIAL SOLAR EXPERIENCE
At Garman Energy Consultants, we feel we offer a unique lens into solar energy for your home. Our creative solutions and in-depth whole picture consulting allows a smarter and more cost-effective approach to solar made electricity. Our whole energy package couples a comprehensive home energy audit of your home first, then a solar array that will be fully optimized, more efficient and more cost effective than any system being sold by our competitors.
Images