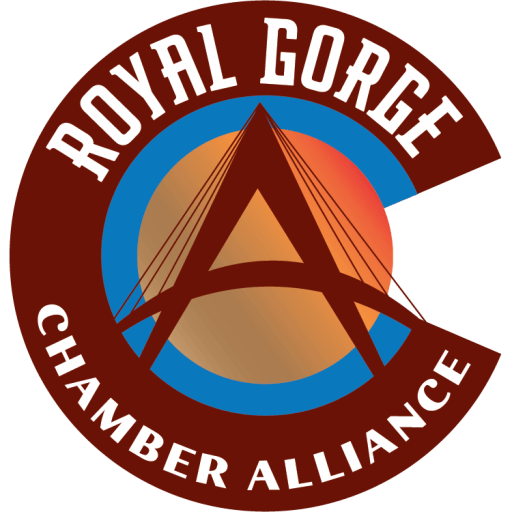 Categories
Advertising & Media
Hours:
Monday-Friday 8am-4pm
Driving Directions:
We are located in historic downtown near the corner of 7th and Main Street.
About Us
Sagentic Web Design has been providing website design and development services since 2003. Over the years, the agency has gained a reputation as a trusted partner for businesses and organizations looking to establish or enhance their online presence. As a managed web design and development services provider, Sagentic Web Design is dedicated to providing tailored solutions to small businesses and non-profit clients.

Located in downtown Cañon City, Colorado, the agency's team of web experts is well-equipped to help clients manage their entire online presence. Whether it's designing a brand new website, revamping an existing one, or implementing a robust digital marketing strategy, Sagentic Web Design has the skills and experience needed to deliver results.

One of the key factors that sets Sagentic Web Design apart from its competitors is its commitment to personalized service. The agency works closely with clients to understand their unique needs and goals, and then develops custom solutions that are specifically designed to meet those requirements. This ensures that every project is tailored to the client's individual needs and delivers the maximum possible value.

Another important aspect of Sagentic Web Design's approach is its focus on ongoing support and maintenance. The agency understands that a website is not a static entity, but rather an ever-evolving tool that needs to be constantly monitored, updated, and optimized. To this end, Sagentic Web Design provides fully managed web support and maintenance services to ensure that clients' websites are always up-to-date.