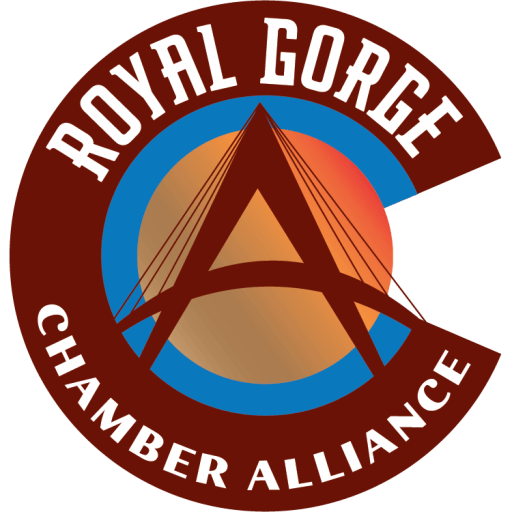 Sangre de Cristo Community Care
Categories
Senior Services
Hours:
Office Hours: Mon thru Fri 8:00 to 5:00
Services 24/7
About Us
The mission of Sangre de Cristo Community Care is to enhance the quality of life and to maintain the integrity of individuals and their families in need of supportive or end-of-life services by offering them symptom management, support, comfort, and compassion.

Services include; Hospice, Palliative, and Home Health Care. Click below for more information.