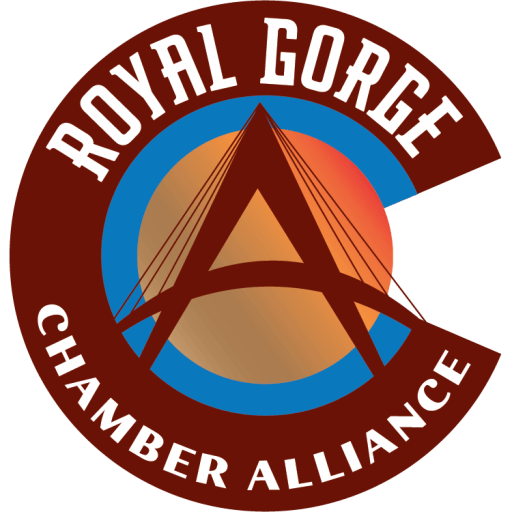 Categories
Professional Services
About Us
Providing IT, MSP, and Accounting Services for Small Businesses, Government, and Non-Profits.

We are patriots, we are technologists, we are hard-working dad's, mom's, and citizens. We are passionate about serving our customers and our employees. At our core, we give all to deliver, protect, and defend that in which we believe and those who we serve. We believe in God, Family, Country, and Getting the Job Done Right. Simply put, we do what we say and say what we do, we keep our word, and we attain. We strive for a safer and stronger country by serving our customers, each other, and our communities well.

Second-61 is a technology infrastructure, security, and solution services firm based in Rural Colorado. Our teams deliver fractional to full outsource IT services, security, procedural, and technology organizational consulting and managed solutions. Technology is a business tool, it should be available, reliable, secure, and performance driven to make your business thrive. Technology should support the business, not the other way around.