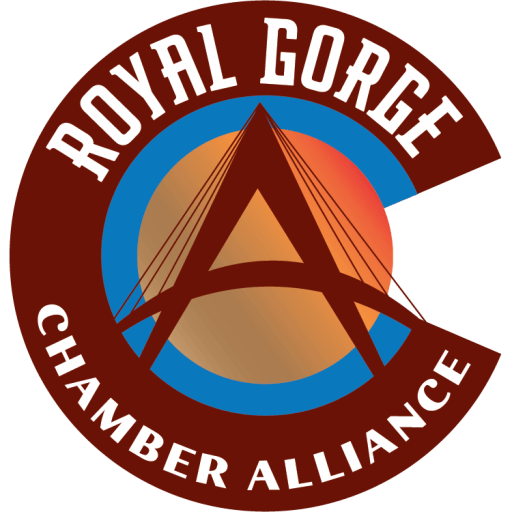 Southern Peaks Regional Treatment Center
Categories
Personal Services & Care
Hours:
8:00am to 5:00pm For inquiries and questions.

About Us
Southern Peaks Regional Treatment Center is a Joint Commission accredited residential treatment center offering an array of specialized behavioral health programs for both male and female adolescents, ages 10 to 18.

CRITICAL COMPONENTS OF OUR PROGRAMS INCLUDE:

- A range of comprehensive services to treat mental health and behavioral issues under the direction of a physician.

- A focus on education, competency development, and positive reinforcement.

- A treatment environment that is highly structured with the flexibility to address individual needs and issues.

- Highly trained staff members who possess the qualifications and competencies to provide effective and meaningful interaction, intervention, treatment, and to our multi-problematic residents.

- Individualized services based on quality assessment processes, treatment planning, and implementation of treatment services.