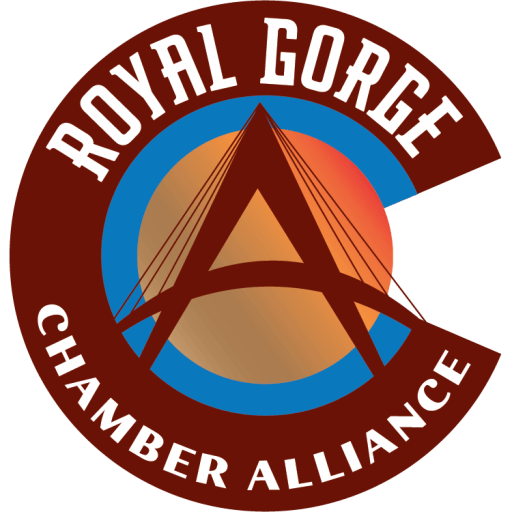 Steeple Event & Conference Center
Categories
Events & Related Services Business & Professional ServicesCommunity & Civic OrganizationsNon-ProfitsWhere to Pray?
Hours:
Office hours: Monday, Tuesday, Thursday 8:00-noon.
Open for scheduled events and meetings upon appt.
Driving Directions:
Steeple Event & Conference Center is located on the corner of N 7th Street and Macon Avenue, Canon City, CO, two blocks north of US Highway 50 (Royal Gorge Boulevard) on 7th Street.
About Us
This historic event center and multi-use facility will accommodate up to 326 + guests for quality concerts, weddings, memorials, performances, meetings, and business functions. Call for appointment!