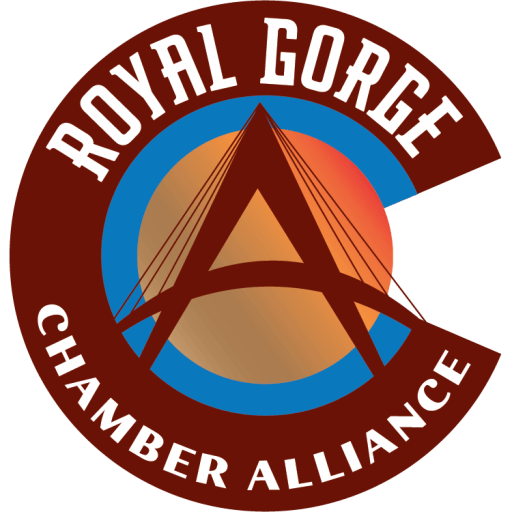 Hours:
Monday through Friday 8:30-4:30
Driving Directions:
We offer tele-health and see clients from all over the world including Israel and Africa via Zoom.
About Us
We help individuals suffering from chronic illness, pain and post-trauma symptoms to find and address the root cause of symptoms for a permanent solution. We utilize a functional medicine model.