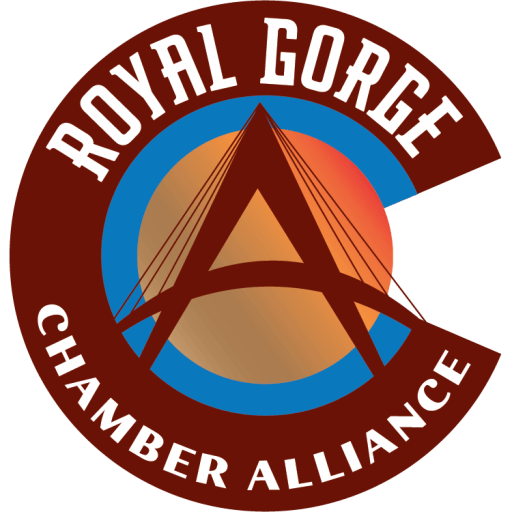 Business After Hours May 10, 2022
The Business After Hours (BAH) program is one of the chamber's most highly anticipated and well-attended monthly events. This event is held at 5:30pm - 7:30pm. on a Tuesday or Thursday evening. The Business After Hours program serves two purposes. The event allows the host to showcase its business, services, and facilities to the business community and it offers chamber investors the chance to meet one another and network in a casual and relaxed atmosphere.

This Month come with us as we join with Royal Gorge Bridge & Park and FAR. Show up early at 4:30 PM and enjoy the park. Freshen up your headshots with Anna Belle Z Photography with a members only discount of 3 pictures for $55 at 5:00 PM then start making connections during our Networking Mixer hour 5:30 PM to 6:30 PM. Finish up the night with our BAH Program and Raffles.

Miscellaneous Information:
Bring your business cards for one of the raffles
Wear a nametag so you can remember your name.
We provide a space for distribution of cards and flyers.
Donations accepted for raffles.
Business After Hours May 10, 2022
Date and Time
Tuesday May 10, 2022
5:30 PM - 7:30 PM MDT
4:30 PM - 5:30 PM Arrive early and enjoy the park.
5:00 PM - 5:30 PM Discounted Headshots by Anna Belle Z Photography
5:30 PM - 6:30 PM Networking Mixer
6:30 PM - 7:30 PM BAH Program and Raffle
Location
Royal Gorge Bridge & Park
4218 Co Rd 3A, Cañon City, CO 81212
719-275-7507
https://royalgorgebridge.com/

Fees/Admission
$10 MEMBER RSVP (will be invoiced)
$15 MEMBER AT THE DOOR