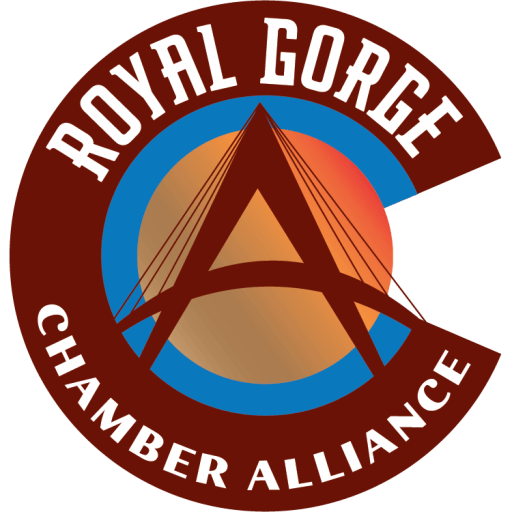 Penrose Park and Recreation
Categories
Where to Play?
Hours:
Park Phone: 719-367-2832
Driving Directions:
The location is 401 Park Place, two blocks east of Highway 115.
About Us
The Penrose Park & Recreation District was formed in 1986 by residents of Penrose, Colorado to provide safe and healthy outdoor opportunities for the community with a nearly 8-acre public facility.