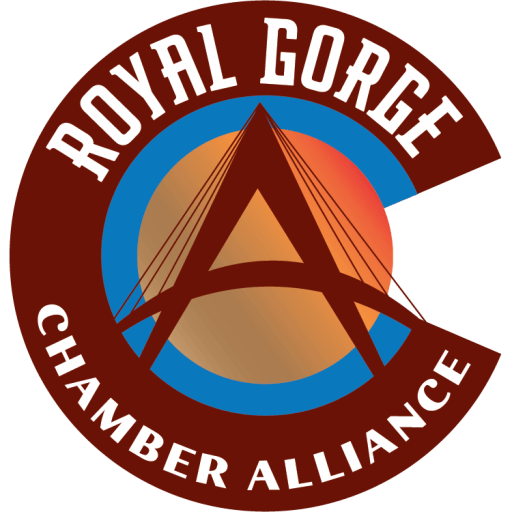 4 Best Apps to Free Your Time as an Entrepreneur
Time is a valuable currency for any entrepreneur. In our fast-paced digital world, there are countless apps that can help you manage your time more efficiently and also free up some time to focus on your business. By using these apps, you can keep track of important meetings, blocks of time, and tasks so no time gets wasted. Read on to learn more about the best apps to free up your time as an entrepreneur.
1. Buffer
Buffer is a social media management app that lets you schedule posts on social media platforms like Facebook, Instagram, Twitter, LinkedIn, and Pinterest. With Buffer, you can create a social media strategy in advance and then schedule your posts to go out at the best time so your content reaches the maximum number of readers or followers. The app also lets you add links to your social media posts to make your content more credible and provide potential customers with details about your products or services.
2. Adobe Scan
Adobe Scan offers simple, fast, and highly accurate document scanning, making it the best option for this important task. It lets businesses eliminate manual processes, freeing up valuable resources for more important tasks. Adobe Scan simplifies the management and tracking of documents to ensure important records are easily accessible. By reducing the time it takes to produce documents, Adobe Scan helps businesses free up time. This can have a major impact on a company's bottom line, as it results in more opportunities for growth and expansion. Businesses can be more responsive to customers' needs, providing better service overall.
3. Asana
Asana helps you manage your projects more efficiently. The software lets you create projects with tasks. You can invite team members to your projects and set check-in dates to ensure everyone's on track. Set due dates for projects, which is helpful if you or your team struggle with deadlines. When you run a business, employing Asana's real-time collaboration features can be a huge help. This can be useful when multiple people are working on projects simultaneously or when you need to get feedback on your work as soon as possible.
4. Todoist
Keeping on top of your daily tasks is crucial for a busy work-life balance. Todoist is ideal for this because this simple-to-use app lets you add tasks, break them into sub-tasks, and move them into projects. Prioritizing, sharing, and setting up reminders ensures everyone concerned knows and understands what and when tasks need to be done. Templates are available, and the app can connect with other tools, such as a calendar and voice assistant.
Increase Efficiency by Freeing Up Your Time
As an entrepreneur, it's important to manage your time efficiently and make sure you're using it effectively. The four apps above will help you create and prioritize daily tasks, reduce or eliminate manual processes, and manage your marketing.
Take advantage of all of the great resources the Royal Gorge Chamber Alliance can offer your small business by becoming a member today!