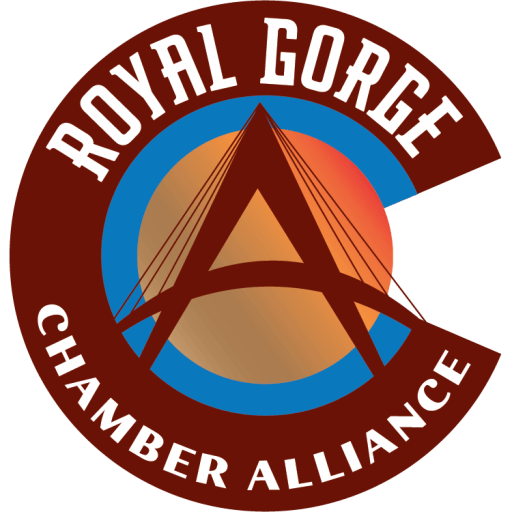 Strengthen Your Sales During A Recession With These Website Updates
The COVID-19 pandemic has sent the world into a recession, with businesses of all sizes feeling the effects. To persevere during these challenging times, updating your website is key to staying afloat and continuing to reach customers. Here are some tips from the Royal Gorge Chamber Alliance on how to strengthen your business's online presence.
Ensure Accessibility
Ensuring that your website is accessible to users of varying abilities and other disabilities is essential to making sure everyone can access what you have to offer. Consider offering an audio version of your website or adding captions or subtitles to videos. You can also add skip links so people using a screen reader can easily navigate through your page without having to listen to lengthy content they don't need or want.
Add a Call To Action To Capture Email Addresses
A great way to keep in touch with customers and increase sales is by encouraging customers to sign up for emails from your business. Include a prominent call-to-action button on various pages of your site so visitors know where and how they can sign up for emails from you. You can also use popups strategically throughout the site for maximum effect.
Add Customer Testimonials
Another excellent way of boosting conversions is by adding customer testimonials on your website. Having real people share their experiences provides credibility and makes potential customers more likely to trust you as a seller or service provider. Testimonials make it easier for potential customers to make informed decisions about whether they want to buy from you or not.
Include Photos or Videos Of Your Staff
Including photos and/or videos of staff members adds personalization that helps create an emotional connection with potential customers. It provides insight into who runs the company, which will help build trust between your business and its customers. Videos are particularly effective at showcasing the values behind the company, as well as giving potential customers an inside look at who works there and why they should do business with you over another company in the same sector.
Include Content Aimed At Key Segments
Identifying key customer segments and tailoring content specifically for them will help increase sales because it shows that you understand their needs better than anyone else and are invested in meeting them when possible. This could be anything from targeted blog posts written specifically for certain demographics to special product offers aimed at certain age groups. The goal here is engagement; get those people interested in what you have to offer.
Use PDFs To Protect Your Business And Customers
PDF documents are very versatile in terms of being able to protect both businesses and their customers, since PDF documents cannot be edited easily as text files can be. Whether you need to share image files with a designer or contracts with a customer, there are plenty of tools that can help. You'll need this option in order to use a PDF filler, which allows customers to fill out and sign forms on your site.
Learn More About Data Analytics
Data analytics allows businesses better insights into customer behaviors, which helps inform decisions about marketing strategies and product development. Learning about data analytics through online courses can give business owners invaluable insight into how their products or services are performing in today's market, providing info on where improvements could be made or what areas could be expanded upon. If you're unfamiliar with data analytics tools, look for online courses that will help you learn more about their benefits.
Taking care of a business during uncertain economic times can be tough, but fortunately you don't have to do it alone. By utilizing online PDF tools for security and making sure your website is optimized for every customer, you can take control of your small business and ensure that it thrives. You can also look for resources available from your local chamber of commerce.
Have a question about how to make beneficial connections in your community? Take a look at all the Royal Gorge Chamber Alliance has to offer.