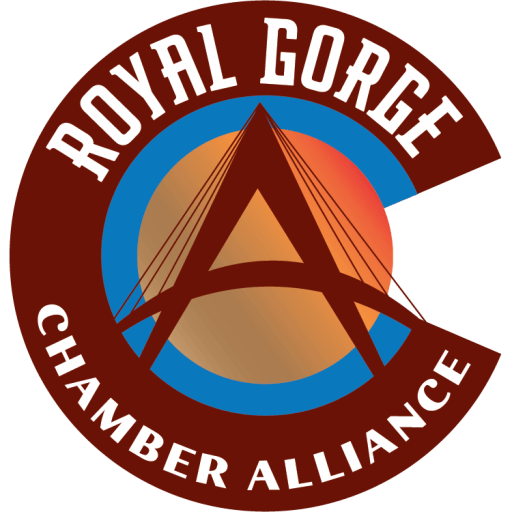 Categories
Advertising & Media
Hours:
Monday: 9am -5pm
Tuesday: 9am -5pm
Wednesday: 9am -5pm
Thursday: 9am - 5pm
Friday: 9am - 5pm
Driving Directions:
Located in Cañon City, CO. Please call or email to get in touch with Ben Black Films at this time. Thank you!

Ben Black @ Ben Black Films
Phone: (719) 240-0898
Email: benblack@benblackfilms.com
About Us
Telling stories that people will remember.

Our focus is STORY. We create professional and commercial quality branded content, web content, advertisements, commercials, branding and digital marketing.