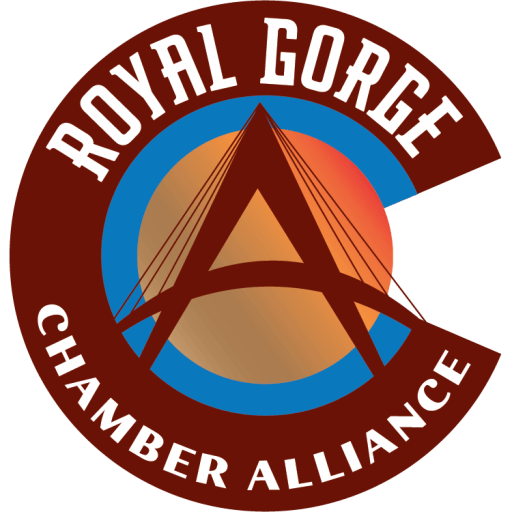 National Alliance of Mental Illness (NAMI) Southeast CO
Categories
Community & Civic Organizations
Hours:
Monday through Friday, 10 a.m.- 6 p.m., EST.
About Us
NAMI, the National Alliance on Mental Illness, is the nation's largest grassroots mental health organization dedicated to building better lives for the millions of Americans affected by mental illness. NAMI Southeast Colorado is an affiliate of NAMI Colorado. NAMI Southeast Colorado and dedicated volunteer members and leaders work tirelessly to raise awareness and provide essential education, advocacy, and support group programs for people in our community living with mental illness and their loved ones.

Crisis Lines
Colorado Crisis Lines
Crisis Line: 988

NAMI's National Information Helpline
Phone: 1 (800) 950-NAMI

NAMI's Law Helpline
Phone: 303-321-3104

The Information Helpline is an information and referral service that can be reached by calling 1 (800) 950-NAMI (6264), Monday through Friday, 10 a.m.- 6 p.m., EST. Business callers, including those seeking particular NAMI staff members, should call 1 (703) 524-7600.