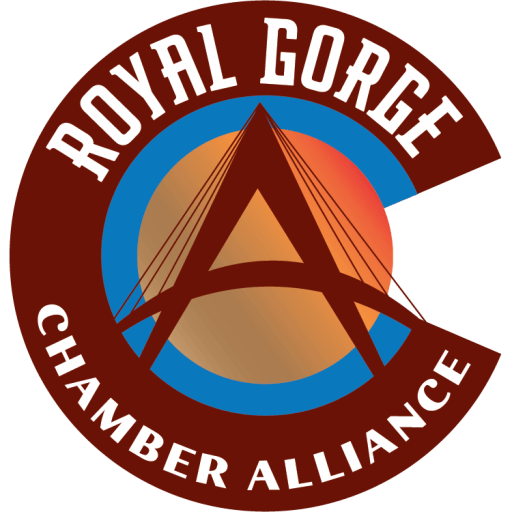 Categories
Where to Shop?
Hours:
Tuesday - Friday 10-4
Saturday 10-5
Driving Directions:
422 Main Street between the Royal Gorge Chamber Alliance and The Artist Gallery.
About Us
Reclaimed Woodworks is a local business located in Colorado. I make rustic farmhouse décor. Stop by and check out my home accents and customizable home décor.
Highlights
Home & Ranch Signs
Reclaimed Arrows
Farmhouse Windows
Holiday Décor
Images