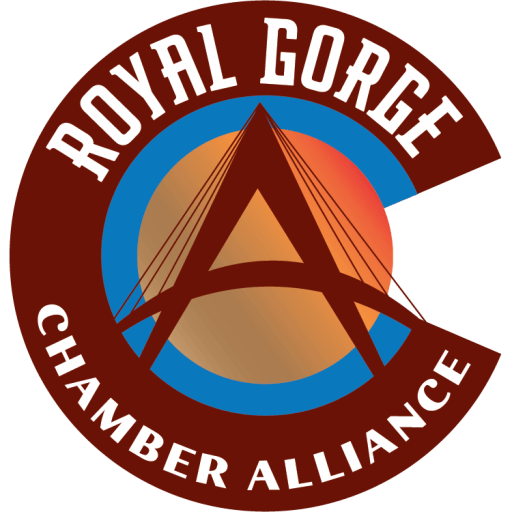 Voluntary Insurance Partners - Nikki Kerr
Hours:
9am - 5pm Call for appointment.
About Us
Your Voluntary Benefits Specialist.

As a managing partner with decades of experience, I specializes in beginning-to-end voluntary strategy, implementation and service of group essential benefit offerings and services.

?My mission is to deliver the essential benefits solutions that best serve our clients needs and goals. We actively collaborate with our carrier partners, employer clients, employee clients and professionals to create the BEST possible customer experience. We strive to innovate and use new technologies while maintaining the highest level of service, always keeping in mind that everything we do is about taking care of people.