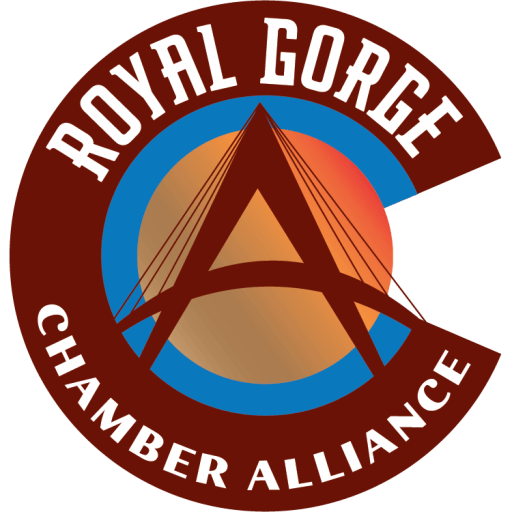 Categories
Where to Shop?
Hours:
Business Office Hours-Monday-Friday 9 am to 4 pm
Event Center hours dependent on event needs
Driving Directions:
Event Center is located north of the Monastery, exit Highway 50, take the "Y" to the right proceed to the stop sign where the parking lot will be in front of you
About Us
The Abbey Events Complex is the perfect place to bring people together for any group or corporate function. The Abbey provides flexible space to accommodate any style event you may be planning.