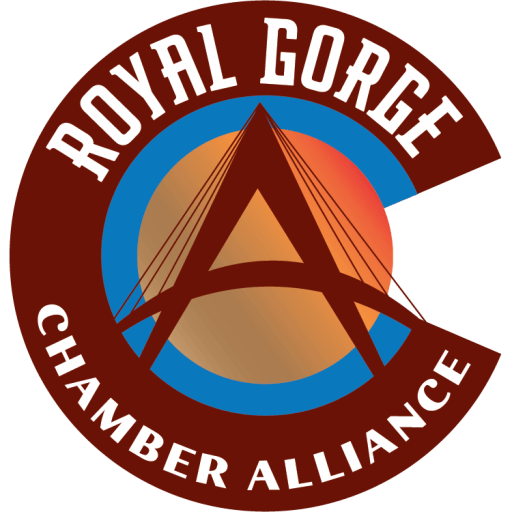 Jackrabbit Tree Solutions
Categories
Construction & Home Improvement & ManufacturingProfessional Services
Hours:
Call or Click the Contact Link Below for Free Estimates
Driving Directions:
We come to you
About Us
At Jackrabbit Tree Solutions, we urgently spring to action for all your tree care needs. We confidently serve our clients through dignity and humility by honoring God's creation. We seek to provide a satisfactory experience each time you choose us to honor your property your property with our services.

Our Core Values
1. CONFIDENCE - By maintaining the tree care industries highest level of safety, we confidently serve our clients and their properties.
2. SERVICE - We look to our clients as family by serving them as such
3. DIGNITY - By maintaining a constant state of education, we pride ourselves as tree experts.
4. HUMILITY - By serving all our clients equally, we look after your property as if it were our own.
Highlights
Tree Pruning
Tree Removal
Stump Removal
Fire Mitigation