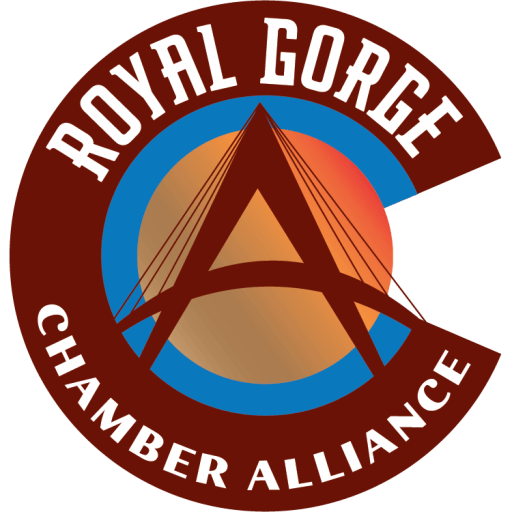 Hours:
We are now open for our 71st season!


Friday & Saturday: 5:00 PM - Close

Sunday: 1:00 PM - Close


Driving Directions:
Halfway between Colorado Springs CO and Penrose CO. Juniper Valley Ranch Restaurant is situated just past Barret Road on the Eastside of the Highway.
About Us
Juniper Valley Ranch is a local, family run restaurant just south of Colorado Springs. We serve a simple menu of skillet fried chicken, baked ham and all the fixin's. Our grandparents and Aunt Evelyn started the place in 1951, and 70 years later, we still cook their same menu. It was the passion of these two remarkable women to bring family and friends together over a family style meal on their dad's working ranch. Now five generations of our family have continued to serve simple, scratch-made meals with the same commitment to quality and fresh, local ingredients. We invite you to come experience our Western Hospitality and experience life on our 100 year old ranch! Don't forget to stop in our unique giftshop for your little mementos of your visit to the area.
Highlights
Skillet Fried Chicken or Baked Ham $24.25
Friday Night Special: Chicken Fried Steak $24.25
Thursday & Sunday Night Special: Nashville Hot Chicken $24.25
Children's Entrée (12 and Under) $12.25
Seasonal Handmade Pies - Slice $5.75
Images