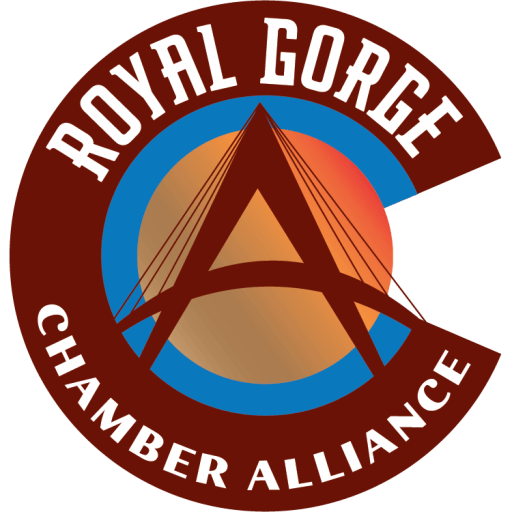 Categories
Professional Services
About Us
2 perspectives. 1 vision. Jessica Pike. Sarah Pike. Pike's Photography. Creators of art. Capture your inner soul on film. Capture timeless moments. Unique

Jessica Pike and Sarah Pike owners and photographers at Pike's Photography, strive to bring out the utmost beauty in every image we capture. We don't have a specific genre we like to shoot. We'll shoot anything and everything and are very good at it all. There is an immense alluring charm in everyone and everything. We aim to bring that out for all to see, especially the subjects in our images. What you see when you look at someone is not who they truly are. It's only a fraction of what makes them who they are, a unique stunning soul. This body we have is merely a vessel for a perfect beautiful soul. We love to help make that shine in everyone who steps foot in front of my camera. We are all amazing and should celebrate our uniqueness.
BE YOUR OWN KIND OF BEAUTIFUL.
Images